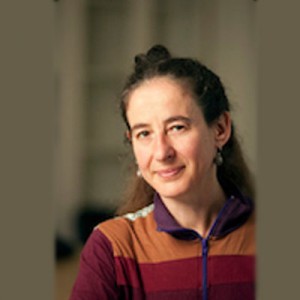 Associate Professor Danielle Celermajer
Associate Professor Danielle Celermajer is the Director of the project. With a background in both activism and academia, this project draws on her dual passions for imaginative and rigorous research and action that makes a difference.
Having spent several years as Director of Indigenous Policy at the Australian Human Rights Commission, Danielle moved to the United States in 1998 to complete her doctoral studies in political theory and international law at Columbia University, where she also taught human rights and ran an international project on religion and human rights. She returned to Australia in 2005 to take up a position in the Department of Sociology and Social Policy at the University of Sydney, where she created the Bachelor of Global Studies, the Masters of Human Rights and won a 1.5 million Euro grant from the European Commission to establish the Masters of Human Rights and Democratization (Asia Pacific program). Through the relationships formed as part of this program with the Centre for the Study of Human Rights at the University of Colombo and the Kathmandu School of Law, she conceived of and developed the Root Causes of Torture Project, subsequently bringing together the core and expert team. She is author of numerous journal articles and book chapters on human rights and political theory as well as two books Sins of the Nation and The Ritual of Apology, published by Cambridge University Press in 2009 and Power, Judgment and Political Evil, Ashgate, 2010.